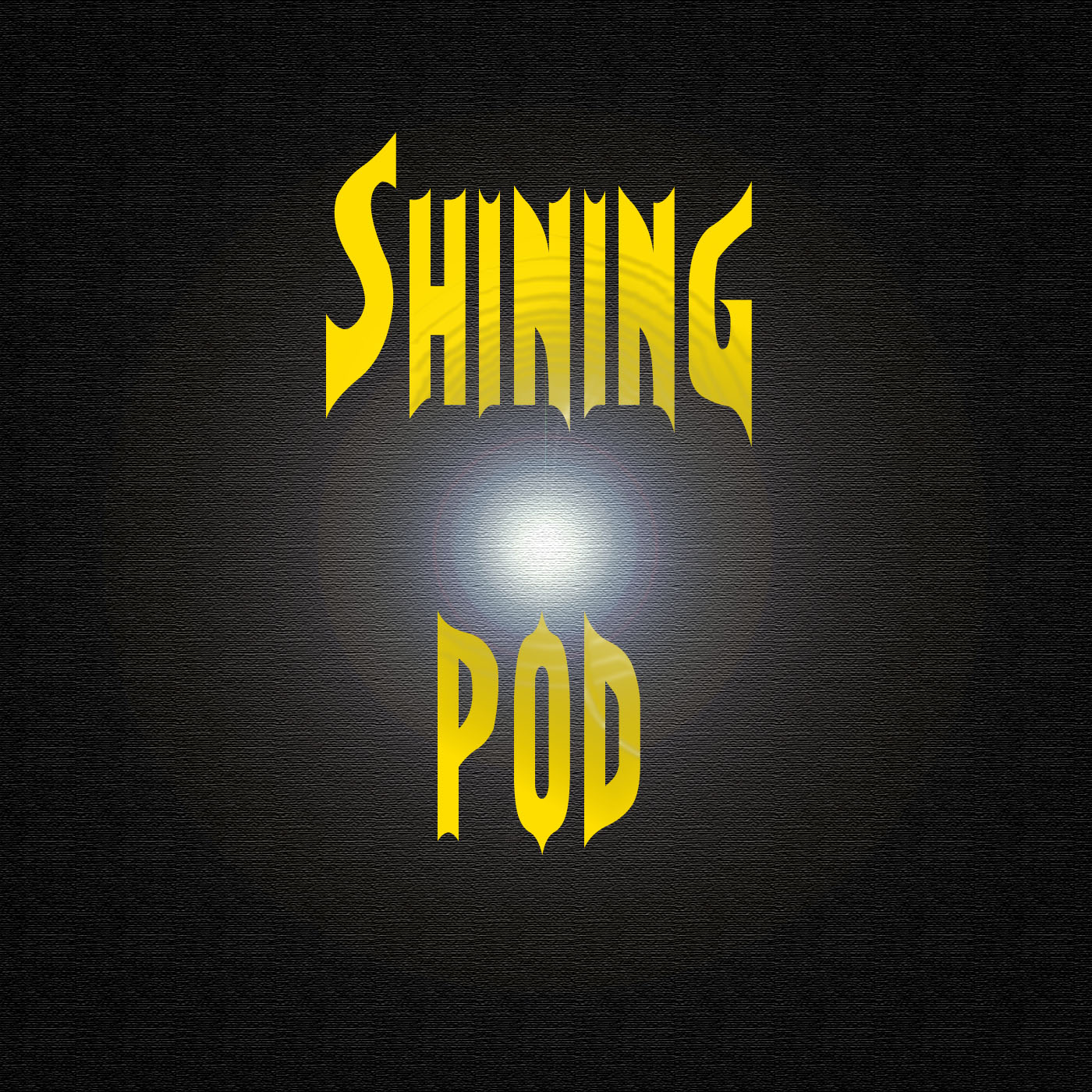 Daniel and Jeremy discuss the original Shining Force game. They breakdown the game in terms of plot, characters, gameplay, and whatever thoughts cross their minds. 
In the final half of the pod, Jeremy talks about the turn-based RPG he is making the Ballad of Thuriana. 
You and can follow Jeremy on Twitter @doolindigital for updates on the game. Daniel can be found on Twitter @mcgarrmentions.